Whatever style of UPVC doors you are looking for, FineGlaze are the people to call. We supply and install practically every style and design you can think of.
Our range of UPVC doors offer energy efficiency, high security, noise insulation and value for money.
We have many years experience in supplying and installing doors throughout the Buckingham area, including Aylesbury, Dunstable, Leighton Buzzard, Milton Keynes and Tring, so please contact our friendly team today to discover how we can help you.
Composite Doors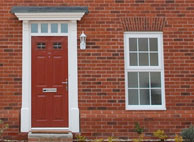 For beautiful entrance doors that echo the traditional look of timber choose one of our composite doors.
These attractive doors are built to last and will give your property an extra touch of class.
Patio Doors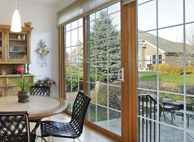 We supply the patio plus range of patio doors.
These sleek and functional doors are 100% lead free which makes them a more environmentally friendly option.
French Doors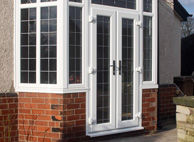 French doors are a classic design that will bring an elegant finish to any home. Our French doors will provide you with energy efficiency and first rate security.
Bi-Folding Doors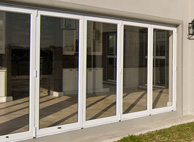 Perfect for social occasions, illustrious bi-folding doors are the must have for the homeowner looking to make a statement or making the most of your garden space by seamlessly joining the inside with the outside.
UPVC Residential Doors
We offer UPVC residential doors to suit all kinds of properties. We have a wide range of styles, colours and designs to choose from so you can achieve the look you want.
UPVC Doors Prices
If you would like to know our UPVC Doors prices then please contact us for a free, no obligation quote. We can also provide further information on UPVC Doors. Our knowledgeable team will be happy to answer any questions you might have.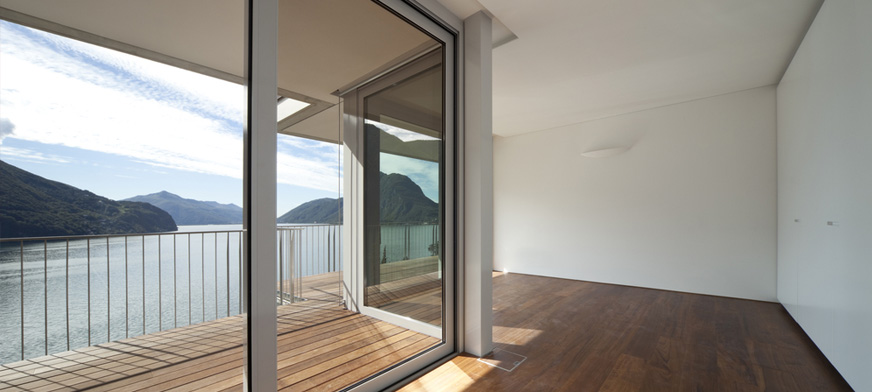 FineGlaze serves customers in Aylesbury, Dunstable, Leighton Buzzard, Milton Keynes, Tring, and all areas throughout Buckinghamshire. Please contact our friendly team today to arrange a viewing in our showroom or to receive further information regarding our UPVC doors.